Free Consultation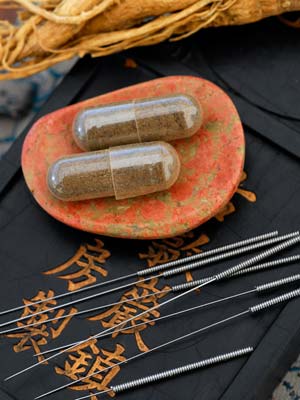 It is important that you feel comfortable starting treatment and that your questions are answered. To do this we offer a Free, no obligation, consultation so that you can find out how Acupuncture can improve your health. Acupuncture may be different from what you are used to so we are happy to answer your questions at this free visit.
During your consultation we will:
Give a brief overview of Acupuncture.
Explain what to expect during a treatment.
Discuss your symptoms and health concerns.
Answer any questions that you have about Acupuncture.