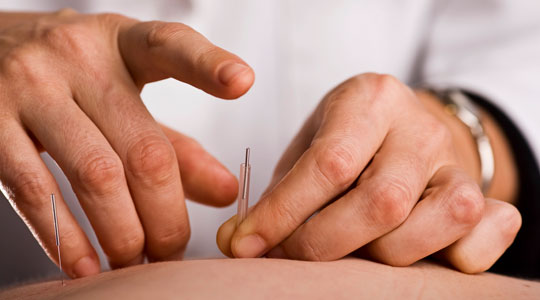 Many professional sports teams now have licensed acupuncturists on staff to help treat injury and increase overall athletic performance within the players. Here are a few famous athletes who receive acupuncture.
1. Aaron Rodgers, the quarterback for the Green Bay Packers is just one of many professional athletes who use acupuncture for recovery and performance. Ever since Rodgers injured his calf in 2015 he has seen an acupuncturist to not only relieve pain, but also to increase his performance on the football field.
2. NBA superstar and newly-retired Kobe Bryant also uses acupuncture. Bryant has been a long time supporter of traditional Chinese medicine, and has used acupuncture to battle the many injuries he faced toward the end of his career.
3. Kim Clijsters, a former No. 1 ranked tennis player, started using acupuncture after sustaining a hip injury in 2010. After receiving treatment for the injury, the Belgian went on finish with an impressive win-streak the U.S. Open.