Additional Questions
Does acupuncture hurt?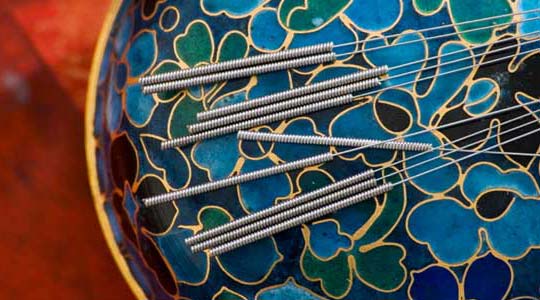 Acupuncture needles can have a certain sensation after they are inserted, but few would call it pain. Unlike hypodermic needles which are used for the delivery of liquids and have a hollow edge to cut the skin, acupuncture needles are solid and part the tissue rather than cut it. Acupuncture needles are also much finer then hypodermic needles. About 40 acupuncture needles can fit into the tip of one standard 18 gauge hypodermic needle! Due to the acupuncture needles being so fine and the swiftness of the insertion, the pain reflexes on the nerve endings are not even stimulated. There are some areas of the body that will always be more sensitive including the fingers, toes and palms, but it's generally nothing more than a quick little prick. By the time all the needles are inserted, you generally do not feel any of them and are consumed with a sense of calm relaxation.
How often do I need to come in for treatment?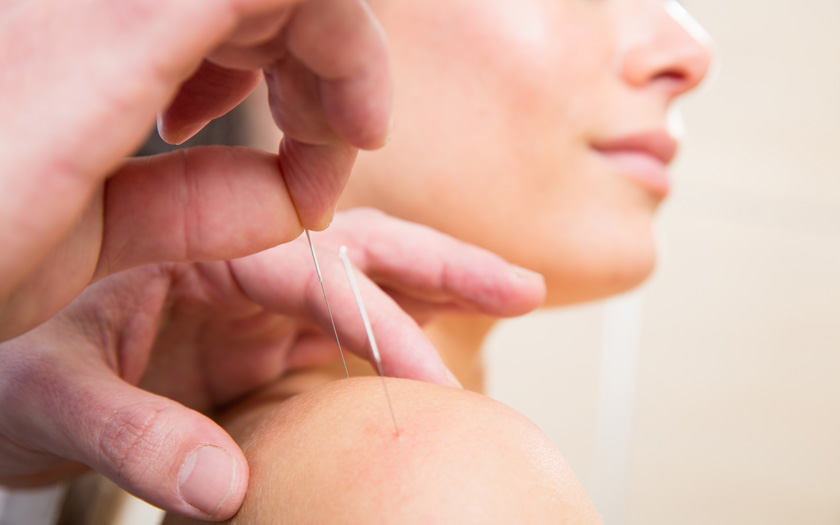 Acupuncture works in a series of treatments, so more then one treatment is necessary. Usually frequent treatments are done for the first few weeks; after that, the frequency of treatment may be reduced as wellness is restored. Average cases take around 6 treatments to resolve, while more challenging chronic cases can take 10 or more treatments. The exact number of treatment varies case to case but generally depends on the condition, your basic level of health and how well you respond to acupuncture.
Is Acupuncture Safe?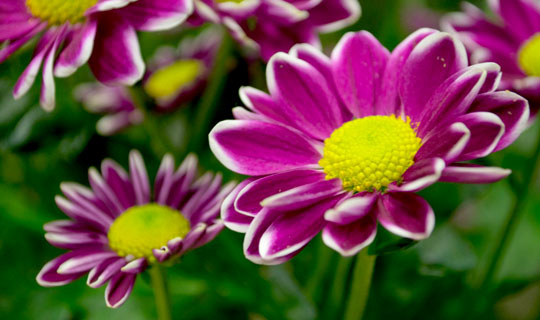 Yes. Acupuncture is used by millions of Americans every year. Acupuncturists are required to undergo extensive education, including detailed study of human anatomy and training in Clean Needle Technique. I have passed comprehensive national board examinations administered by the National Certification Commission for Acupuncture and Oriental Medicine (NCCAOM) and am licensed by the state. As required by law, I use pre-sterilized, disposable, single-use needles to ensure your complete safety.
Does Insurance Cover Acupuncture?
Columbus Acupuncture LLC does not process insurance claims in house. Instead we reduce our overall cost and ask for payment at the time our services are rendered. Many U.S. insurance providers do provide some acupuncture coverage, but what conditions they cover will vary. Call your provider to find out if your condition/health issue is covered.
Some key questions to ask:
What conditions will my insurance plan cover?
How many treatments am I allowed?
Do i have to meet a deductible?
Do i need to see an In-Network Acupuncture provider?
*Note: if an in-network provide is not within a reasonable distance, your insurance provide may reimburse you at a higher rate*